MEET THE ENGMARK TEAM
Or should we say misfits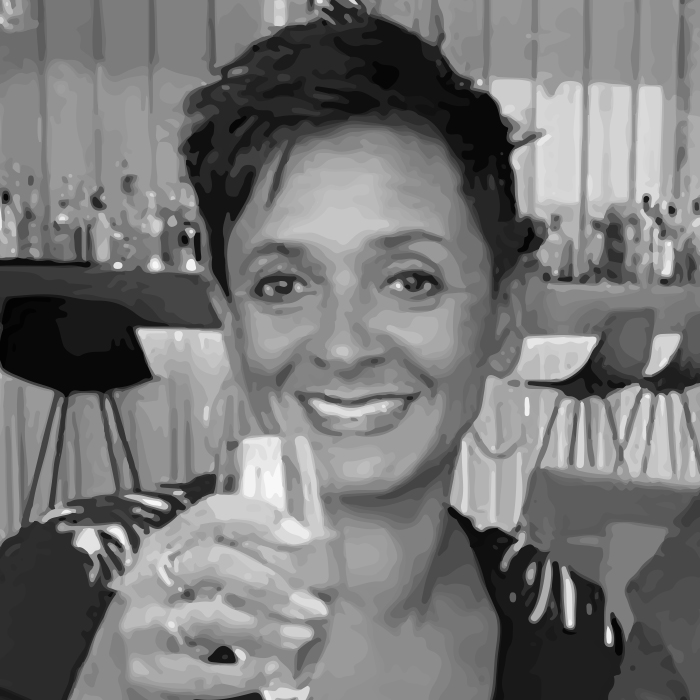 DEBBI YOUNG
Creative Director
Hugely attractive, compared to the rest of the misfits on the team - Most of the time you can find me drinking Presecco or G&T's, or working out in the gym - Oh yeah bloody good at creative conceptual design and branding.

debbi@engmark.co.uk
01256 263 640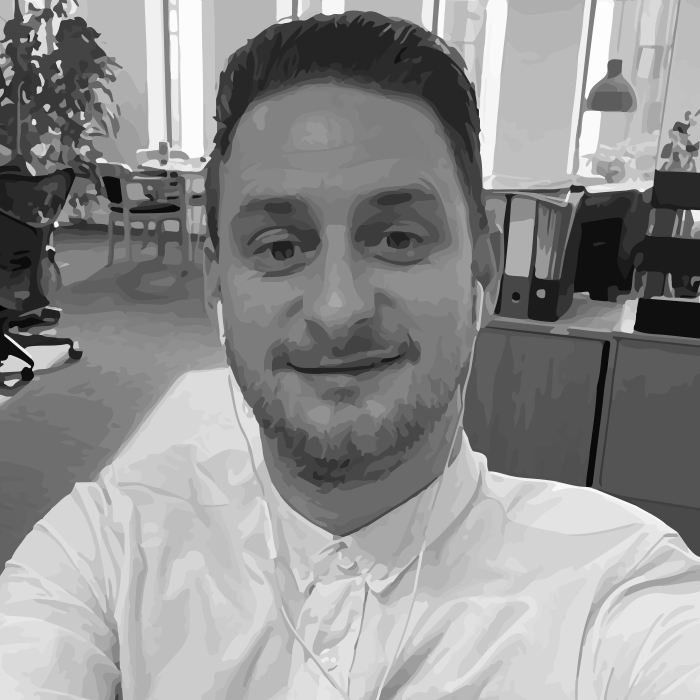 DEAN MUNKLEY
Operations & Sales Director
Passionate about my family, my work and football. I have been helping engineering companies to build their brand and win new customers for over 20 years! Drop me a line if you need some help or fancy chatting through an idea.

dean@engmark
07932 333 532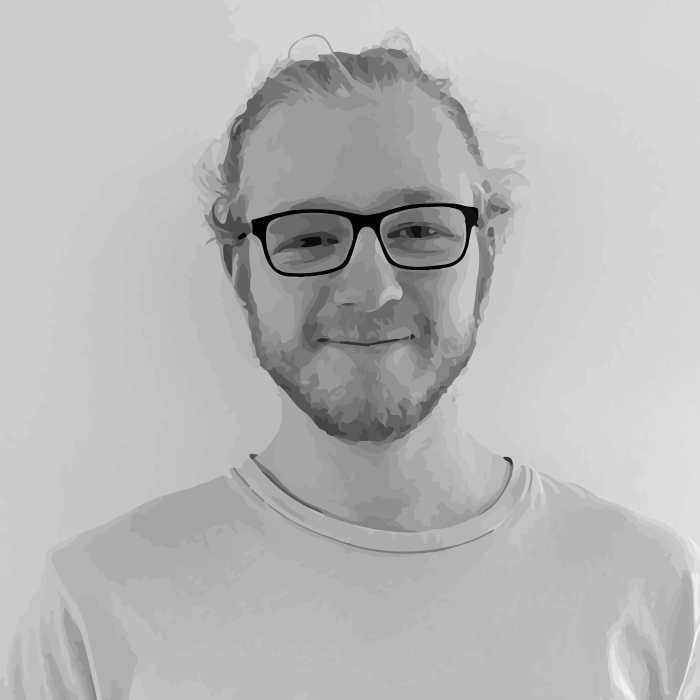 LUKE ROZAK
Design Director
Providing a bit of youth to the team and lowering the average age... With a burning desire for "colouring in", I'm eager to provide you with the creative assets you need to showcase your business.

luke@engmark.co.uk
01256 263 640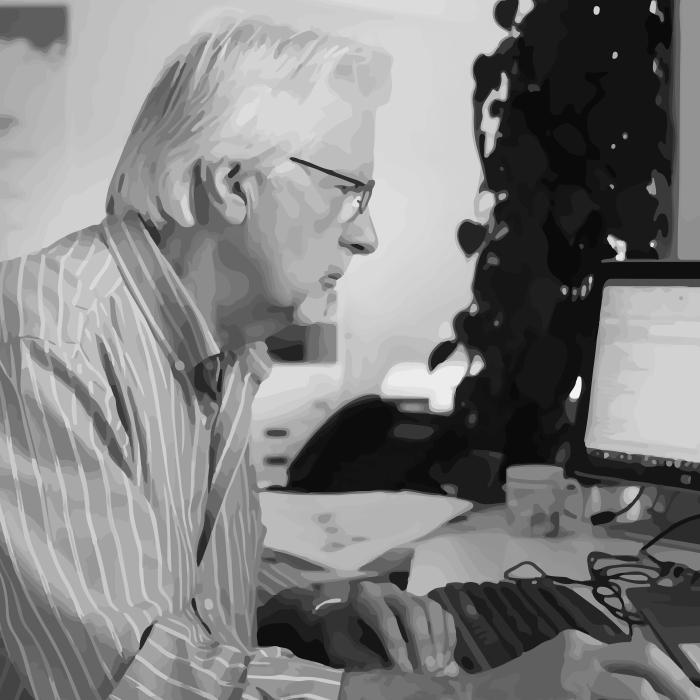 MATTHEW SIMMONS
Marketing & Digital Guru
Bringing a serious amount of experienced marketing years to the team (best mates with the Grim reaper) with a passion for fishing & playing guitar in a band.

I am commercially astute and quickly able to assess new opportunities, I love to use my broad range of marketing experience and skills to help transform a business through tightly focused marketing activities that embrace both traditional and digital techniques.
JACK TRACY
Senior Web Developer
Exceptional at WordPress and front end developing. My goal is in ensuring that your website is ahead of your competitors; creating responsive, high performance easy to manage sites that truly achieve results.

Extensive knowledge of HTML5, CSS (SASS), Git and JavaScript (jQuery) as well as CMSs Shopify and Umbraco with a Specialism in WordPress.
ETHAN FRAIN
Head Of Photo & Video
Award winning video creator helping companies communicate their message through cinema grade video. Besides my passion for making videos, I am also really into ice hockey and films!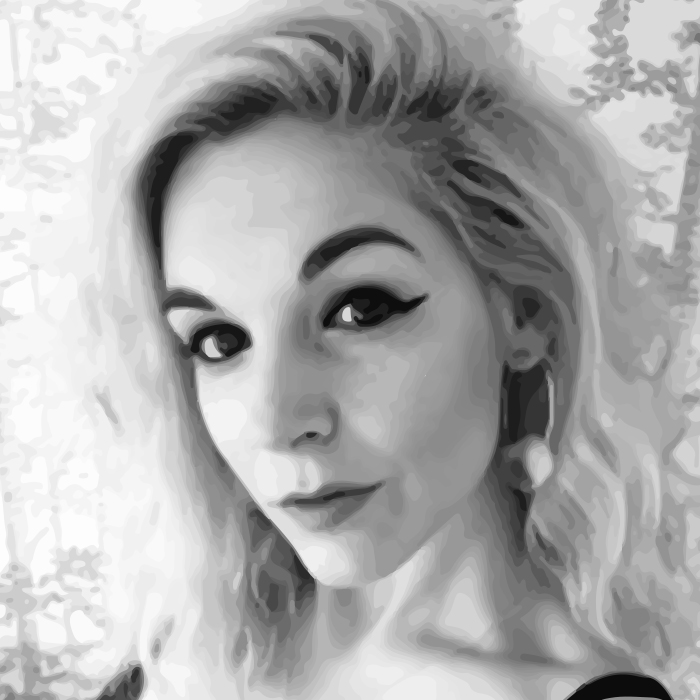 SARAH VENNING
Copywriter & Social Media
The 2nd best looking person on the team, after Debbi. With a specialism in all things copy and making sure your Social Media campaigns hit the right notes, gain momentum and makes your business fly.