RECENT WEBSITES
Check out some of our recent projects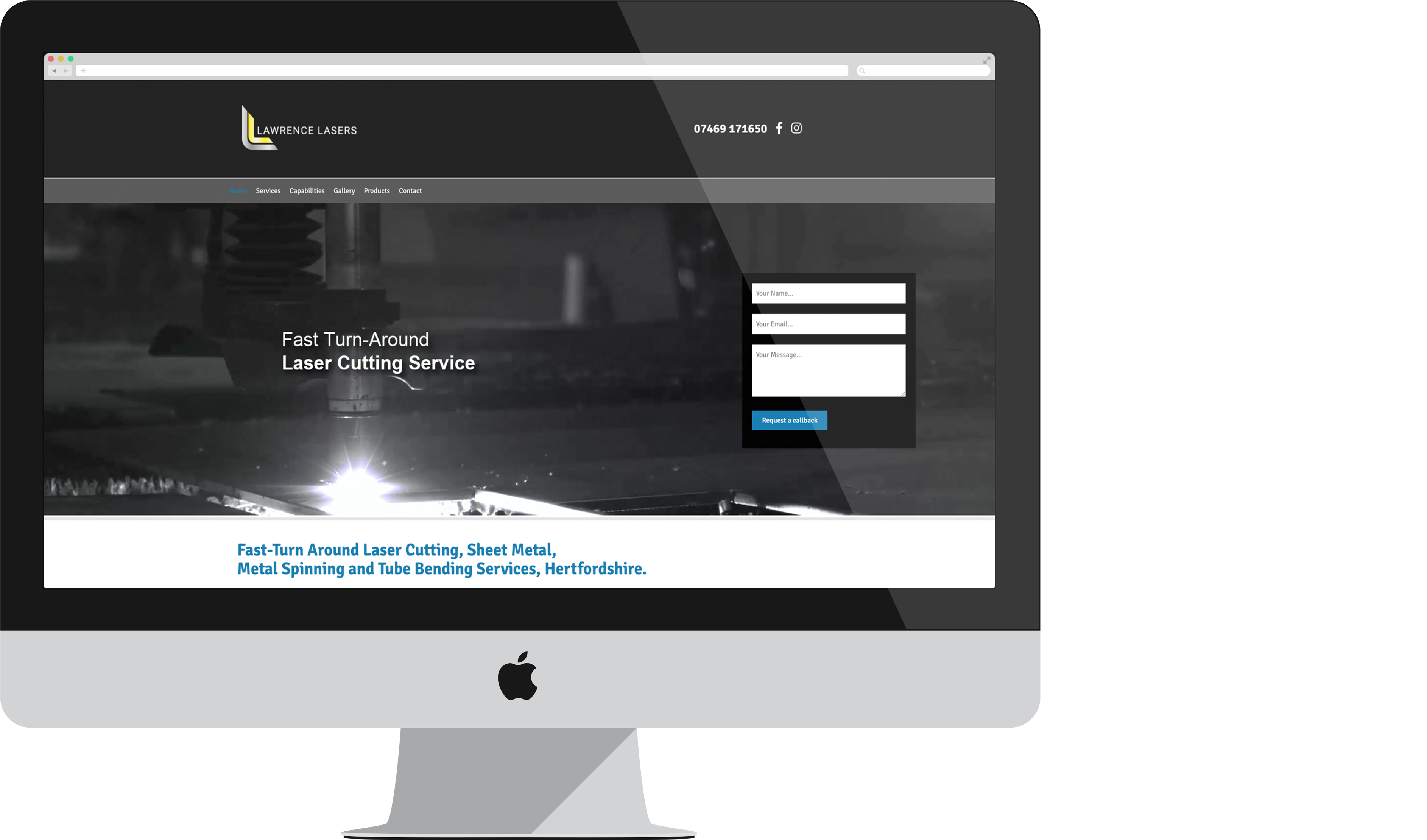 Lawrence Laser
Business Plus
Lawrence Laser came to us with an existing website that was in desperate need of a redo. With a severe lack of content, their existing website provided no in-depth information about the services they provide and would only lead to sending customers away from their website and to a competitors. After detailed discussions about their budget and business goals, Engmark were able to provide them with a Business Plus website that would provide infinitely more opportunites for new business.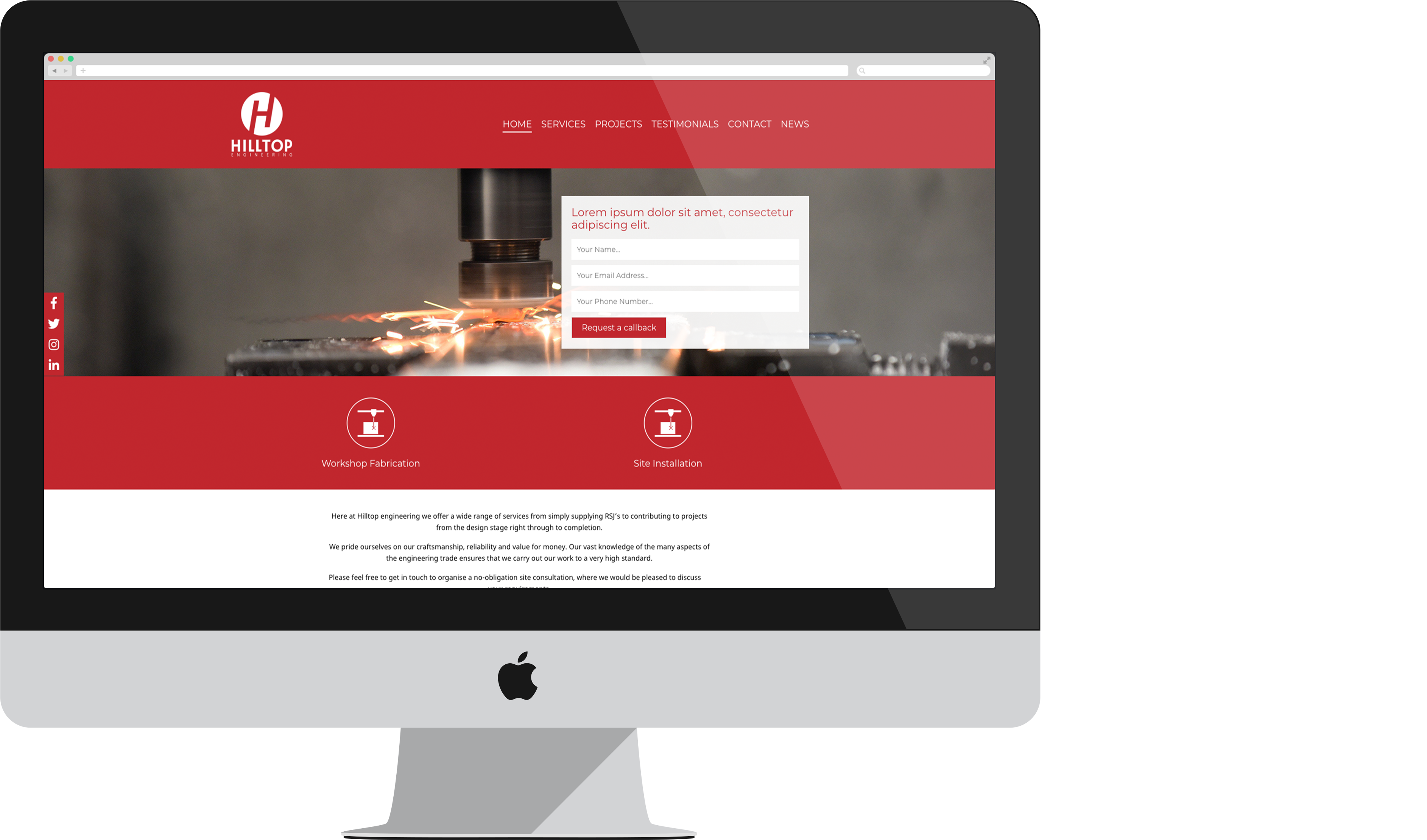 Hilltop Engineering
Business
With no website at all, Hilltop Engineering were desperate to get their company online and start drawing in more business. No matter what industry you specialise in, having an online presence is vital. Despite having well set-up social media platforms, they had nowhere to point there customers to if they wanted to learn more about the services they provide. Having the capability to send your potential new customers to a centralised point is a powerful tool.
S3B Machinery
Bespoke
S3B has gone through a full transformation with Engmark, ranging from rebranding to website design. With a complete overhaul and marketing in place, their sales have increased, and they have a larger online presence.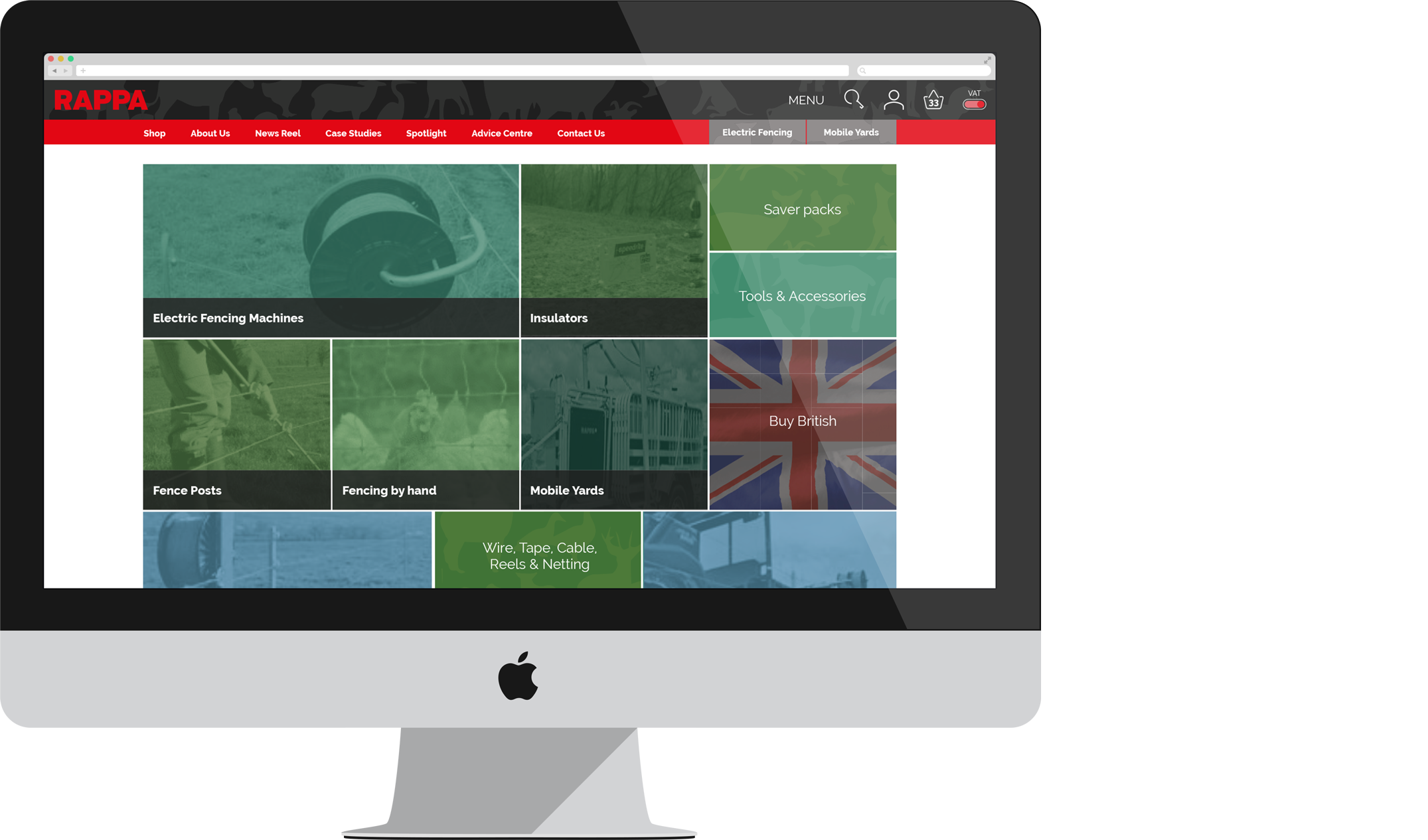 Rappa
Bespoke
Not only were Rappa in need of a redesigned e-commerce website, they also required a brand-new marketing site to advertise the services they provide.
CASE STUDY
Lawrence Laser Cutting Ltd
A small family run business that cut stainless steel, mild steel, & aluminium
with services that include: Assembly – Soldering/TIG Welding & Laser cutting
Required a business website that could accommodate a number of projects, enhanced services that could also highlighted a number of finished products & testimonials. The current 1 page website did not showcase their services or products to the full potential, and lacked crucial information to engage customers.
Engmark were commissioned to design & produce a business website that would accommodate all their needs, be Google ready and active as soon as uploaded. Engmark helped with content, modifying pictures, collating information as well as modifying the logo and adding a strapline.
See our website packages 
Engmark offers a number of packages to suit your business. Ranging from Essential to Business plus, Engmark can help you make the most out of your budget to make your business stand out.
If you can't find what you're looking for, we also offer bespoke packages tailored specifically to your requirements.