LOOKING FOR A
STUNNING NEW WEBSITE?
Please give us a call on 01256 263 640 or talk to us below.
Unit 14, Devonshire Business Park, Houndmills, Basingstoke, RG21 6XN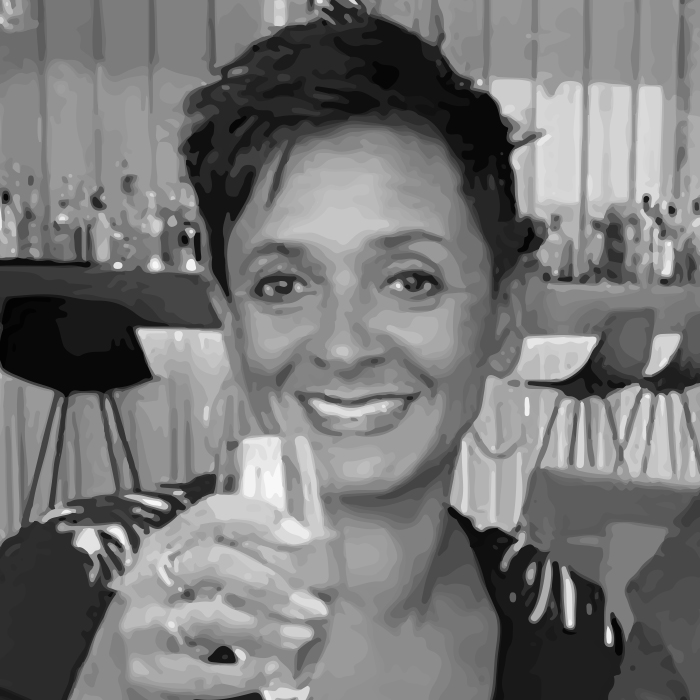 Debbi Young
Creative Director
Need to discuss creative ideas, a new branding project, or just a chat on how to move forward, pick up the phone give me a call or drop me a line

debbi@engmark.co.uk
01256 263 640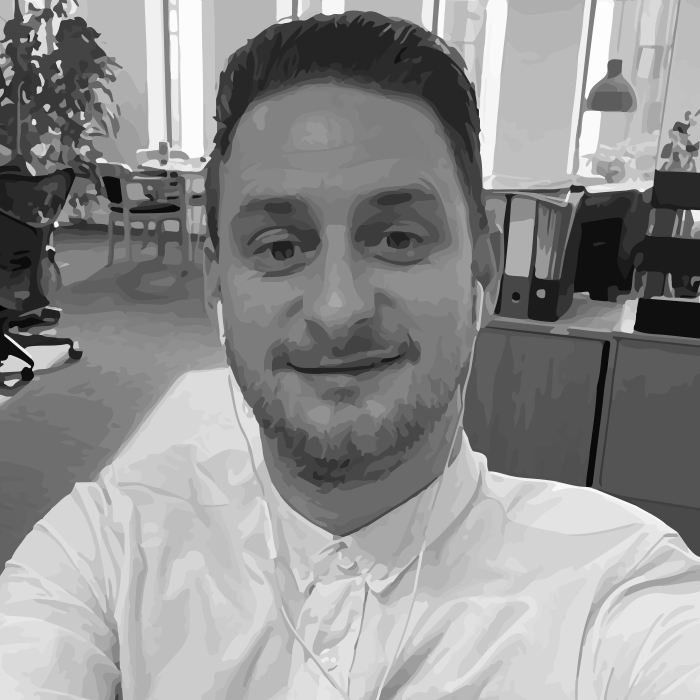 Dean Munkley
Operations & Sales Director
Passionate about my family, my work and football. I have been helping engineering companies to build their brand and win new customers for over 20 years! Drop me a line if you need some help or fancy chatting through an idea.

dean@engmark
07932 333 532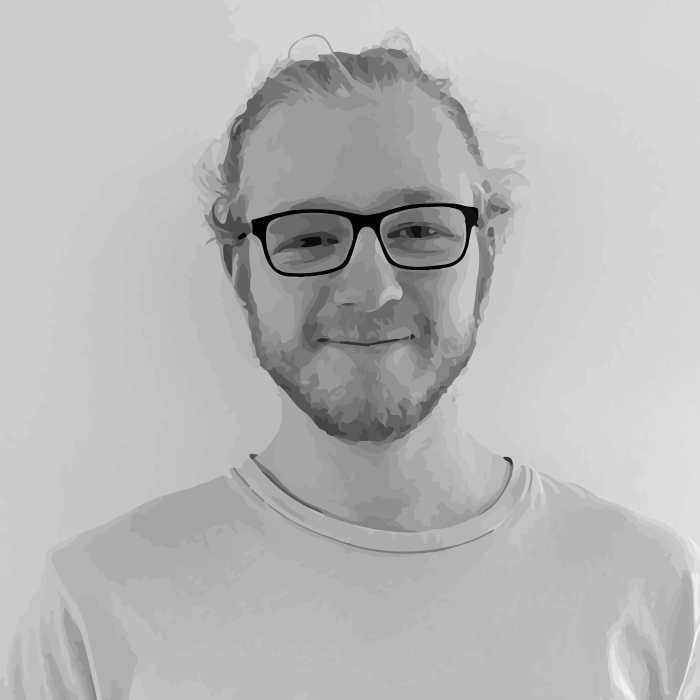 Luke Rozak
Design Director
Providing a bit of youth to the team and lowering the average age... With a burning desire for "colouring in", I'm eager to provide you with the creative assets you need to showcase your business.

luke@engmark.co.uk
07748 732 452
HOW WE CAN HELP YOU
At Engmark, our passion is helping engineering companies to achieve their full marketing potential. Our directors have over fifty years of combined marketing experience and know exactly what it takes to make a subcontract engineering business – like yourselves – stand out from the crowd. From logos and branding through to engineering website design and printed brochures, Engmark offers a scalable marketing solution that can be as comprehensive or as project-based as you require.
Whether you require a full marketing package to help boost sales, or your marketing strategy simply needs a little fine-tuning, Engmark can help. Our expertise can give your subcontract engineering business the tools you need to rise above your competitors and secure the customers YOU want.
We understand that most engineering companies would rather focus on production than marketing and sales; however, the importance of an effective marketing strategy cannot be understated in the modern business landscape. Engmark is here to support and advise you on the best marketing journey for your business, as well as to handle every agreed action point from start to finish, leaving you free to spend more time on the shop floor.
Not sure where to start? Get in touch with us on 01256 263 640 to find out how we can help your subcontract engineering business to reach its full potential.